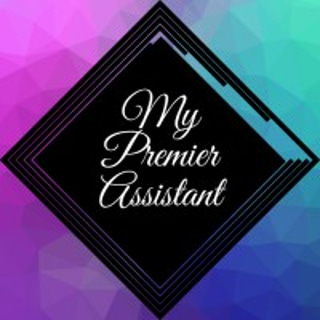 About My Premier Assistant
The Qualifications You Need and the Personality You Desire

My name is Lara Fauver and I have more than 25 years supporting executives in both the for-profit and non-profit arena - mainly in the corporate world but a splash of other areas as well. You'll benefit from the diversity of my eclectic work history.

​
I am a full-service Virtual Executive Assistant. This means I am fully engaged in most, if not all, of the daily tasks necessary for my clients to operate their businesses efficiently and effectively. Most importantly, as a vital member of your team, I am just as invested in your business succeeding as you are.

If you are interested in relinquishing the smaller tasks you are doing that you can do but perhaps shouldn't be doing, please get in touch so we can set up a discovery call to talk about exactly what you need. I look forward to hearing from you.
Count on us to deliver consistent and dependable virtual assistance services. We are committed to meeting deadlines and exceeding expectations.
We understand that every business is unique. Our virtual assistant services are flexible and tailored to meet your specific needs, ensuring seamless integration with your operations.
Your business information is safe with us. We prioritize the security and confidentiality of your data, ensuring strict adherence to privacy protocols.