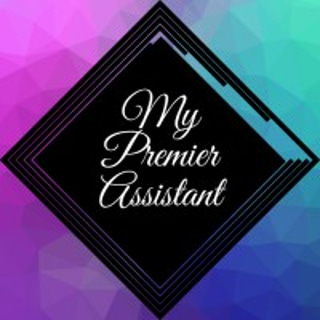 We Are Your Premier Virtual Assistant
Friendly, Efficient, Reliable, Professional
Welcome to My Premier Assistant
Experience fast, friendly, and flexible virtual assistance services for entrepreneurs and small business owners alike. Let us handle the time-consuming, mundane, and tedious type tasks so you can focus on growing your business.
Why Choose My Premier Assistant?
Our founder, brings over 25 years of experience as an Executive Assistant to the virtual work space. That wealth of knowledge and hands on expertise brings incredible value to virtual assistant services clients. We understand the unique needs of entrepreneurs and business owners, and we are dedicated to helping your business thrive.
MPA offers a wide range of virtual assistant services that can be customized to meet the specific needs of your business. From managing your calendar and scheduling appointments to handling email correspondence and conducting research, we are here to support you and ensure your business runs smoothly.
About My Premier Assistant
A short statement from founder, Lara Fauver

With over 25 years of experience as an Executive Assistant for a variety of brick and mortar companies, I made the transition to providing specialized Virtual Executive Assistant services in 2019. My goal is to help provide administrative support functions to all business from entrepreneurs and nonprofits to startups and small/medium established businesses.

Our core services offerings allow client owners and leaders to maximize their productivity by relinquishing the smaller and time-consuming tasks to My Premier Assistant, thus freeing up their time and energy for the more important growth goals of the company.
We Help Unlock Your Business's Potential